Articles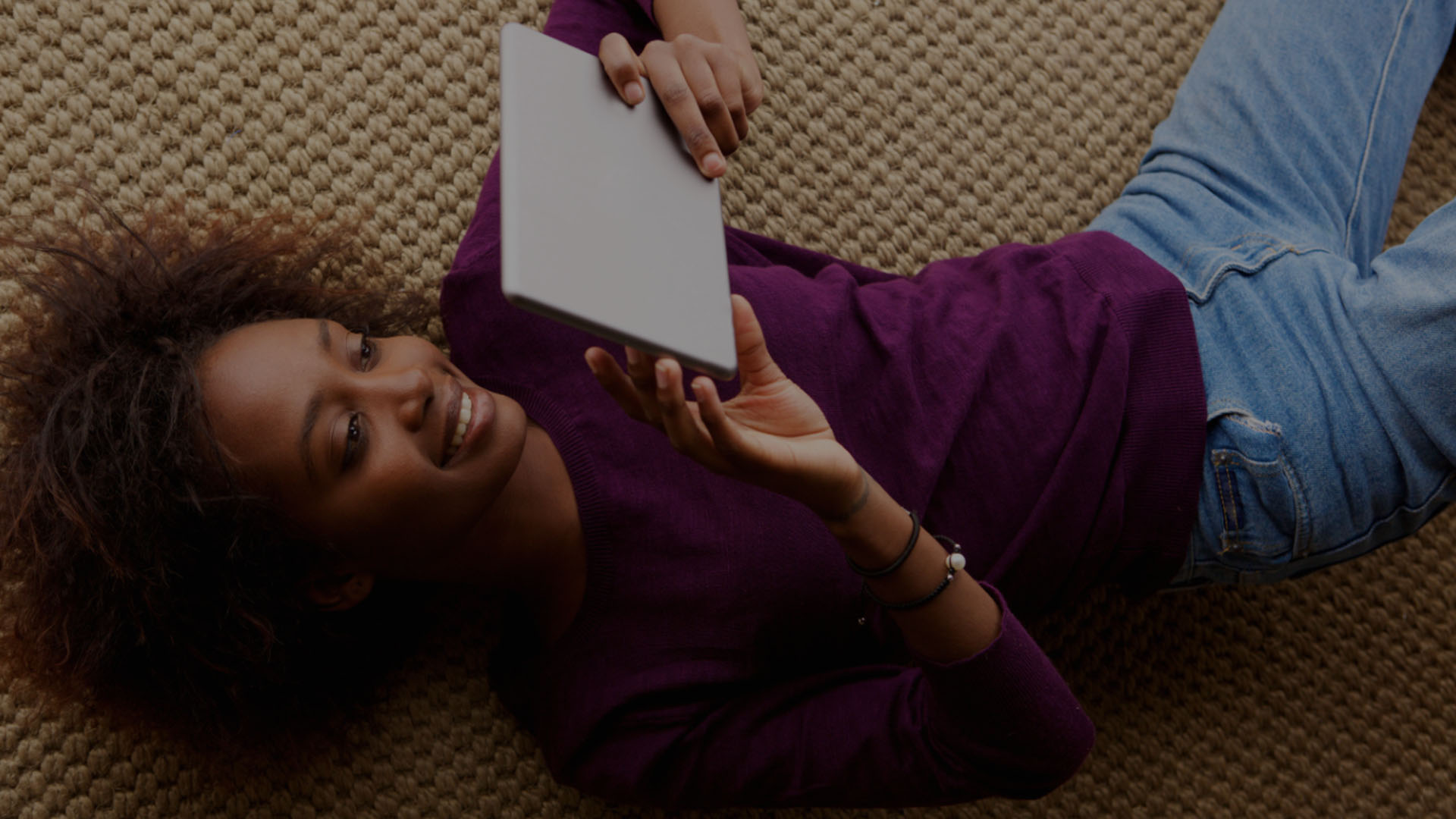 FEATURED ARTICLE
Wild Horse Emotions
By Pastor John Hagee
"Wild horse" emotions, if unbridled, can run roughshod through our souls, lives, and relationships. They have the power to destroy us. Yet these same "wild horse" emotions, if brought under control, can carry us to new levels of success. 
Are you in need of a little hope and encouragement?
Sign up to receive free daily inspirational emails.
More from Hagee Ministries