Donate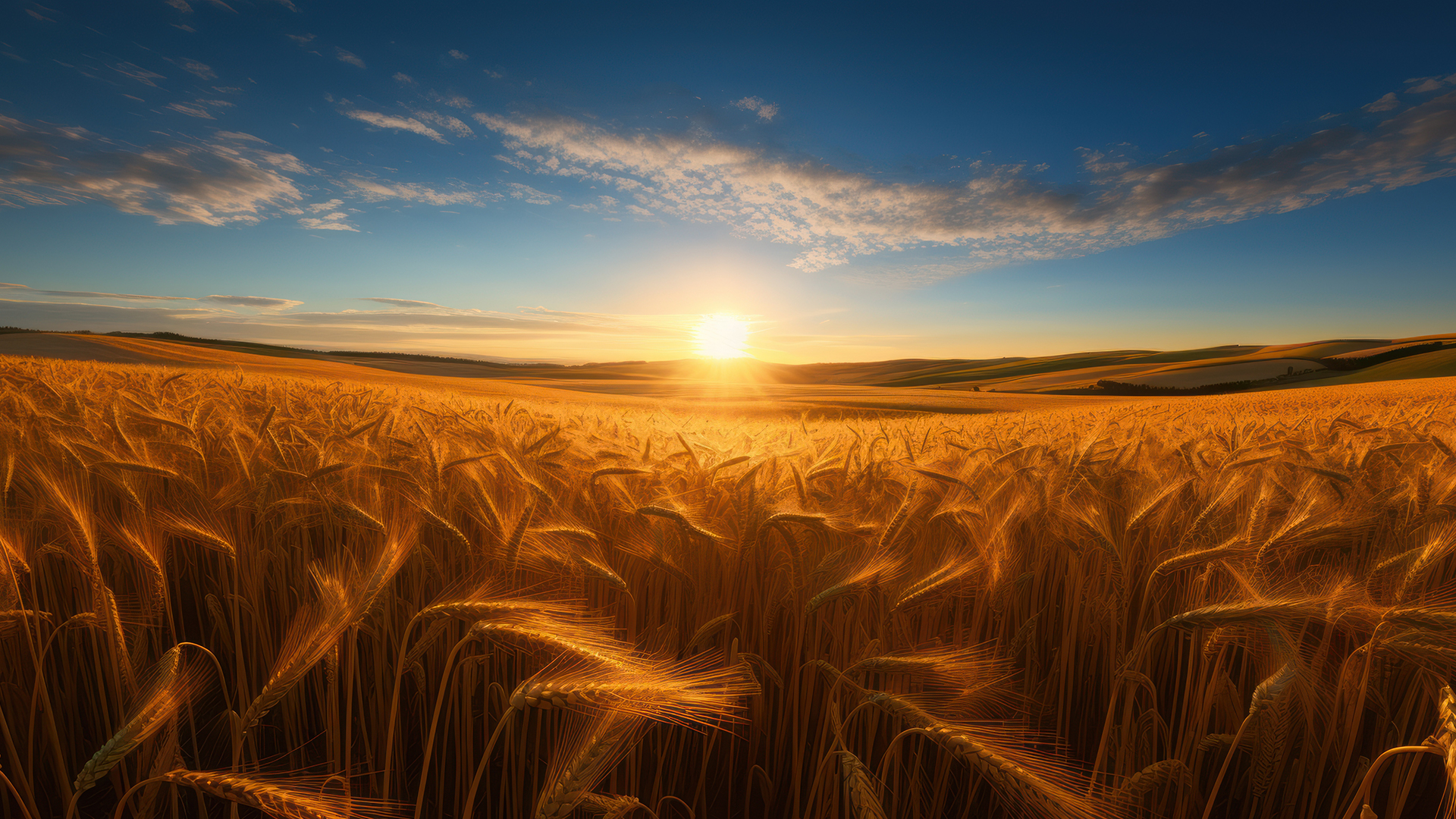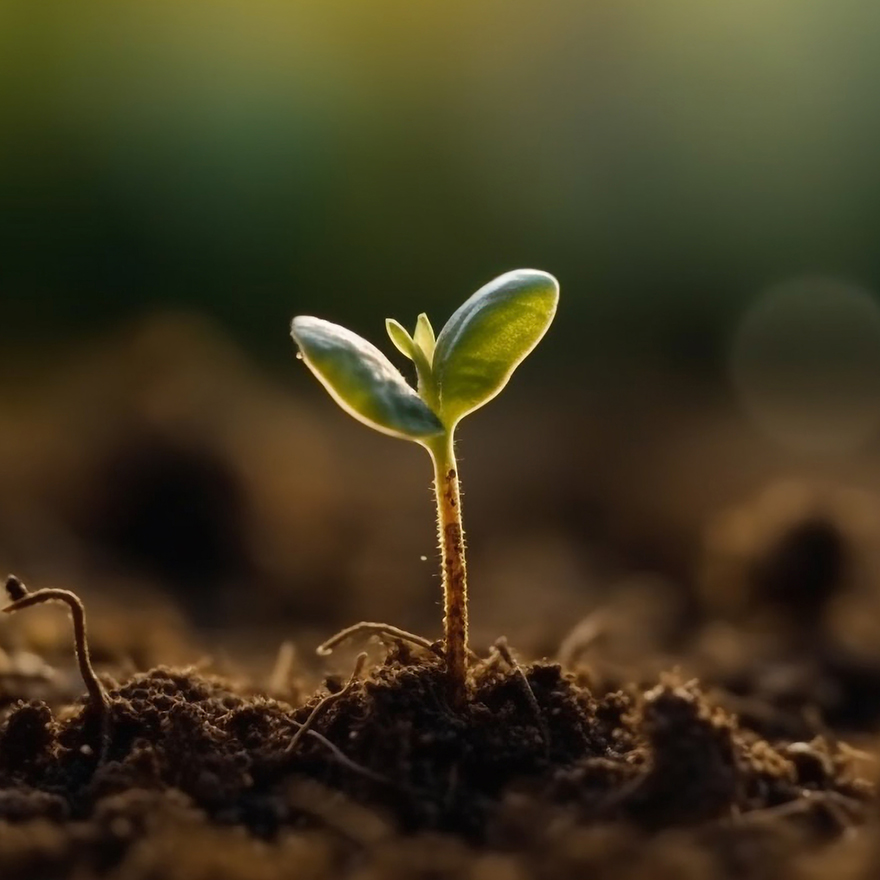 Donate to HM / Legacy Partnership / Firstfruits Offering
Your support of Hagee Ministries enables us to boldly spread the truth of God's Word across the globe without compromise or apology. Thank you for being a part of our ministry family. Your generosity is changing lives, impacting nations, and transforming the world through the power of the Gospel.
Partner with Us, Reach the World and Leave a Legacy!
Hagee Ministries is dedicated to fulfilling the Great Commission. We do this locally with the Sanctuary of Hope, medical and food distributions, and globally through our broadcast outreach, numerous humanitarian causes, and our unwavering support of Israel.
Thank you for your faithful support that allows us to be the hands and feet of Jesus to those in need. Because of you we can boldly proclaim the uncompromised truth of God's Word to a world that is in desperate need of a Savior.
May God richly bless you for all that you do for His Kingdom!
Become a Legacy Partner Today!
Check the box to make your gift a repeating monthly donation. Thank you so much for your faithful prayers and consistent support. You are making a difference today and leaving a legacy for future generations.
Make an Impact
Support one of our initiatives to spread the love of Christ across the world and into our local communities.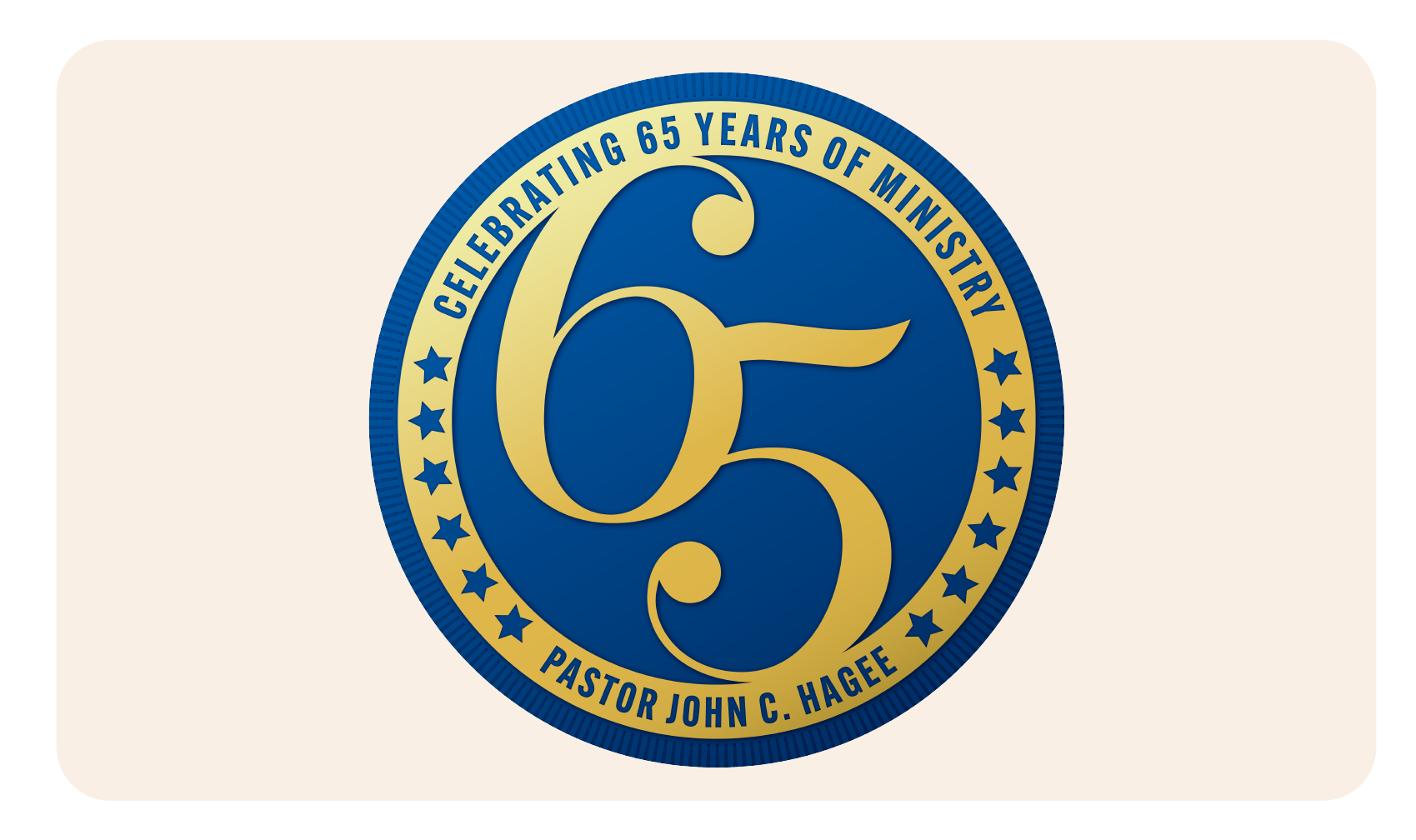 Impact the World for Another 65 Years!
March 2023 marks 65 years of ministry for Pastor Hagee. Bringing the Word of God to millions is the absolute joy of his life and a daily fulfillment of his calling. He could not have accomplished this mission without you! Your prayers, partnership, and financial support make spreading the Word of God a possibility. In honor of Pastor Hagee's momentous milestone, would you consider contributing to a lasting legacy?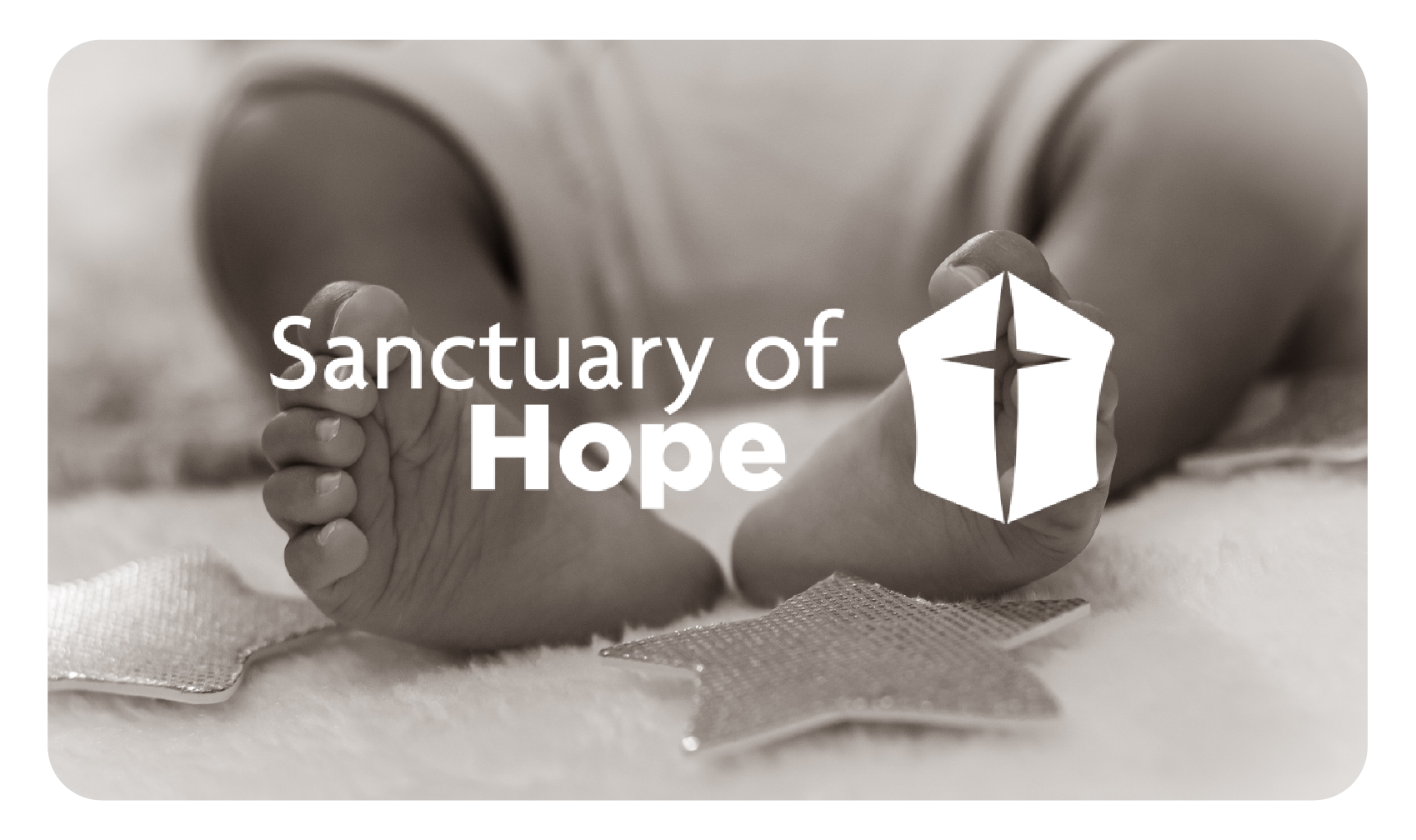 Sanctuary of Hope
At the Sanctuary of Hope, we believe in the sanctity of life. We don't believe abortion is the answer, and you can be a part of providing a life-giving alternative for those with no other option. Your generosity will set a positive course for these young mothers and their unborn children, giving them the opportunity to discover God's greatest plan for their lives! Help her choose life.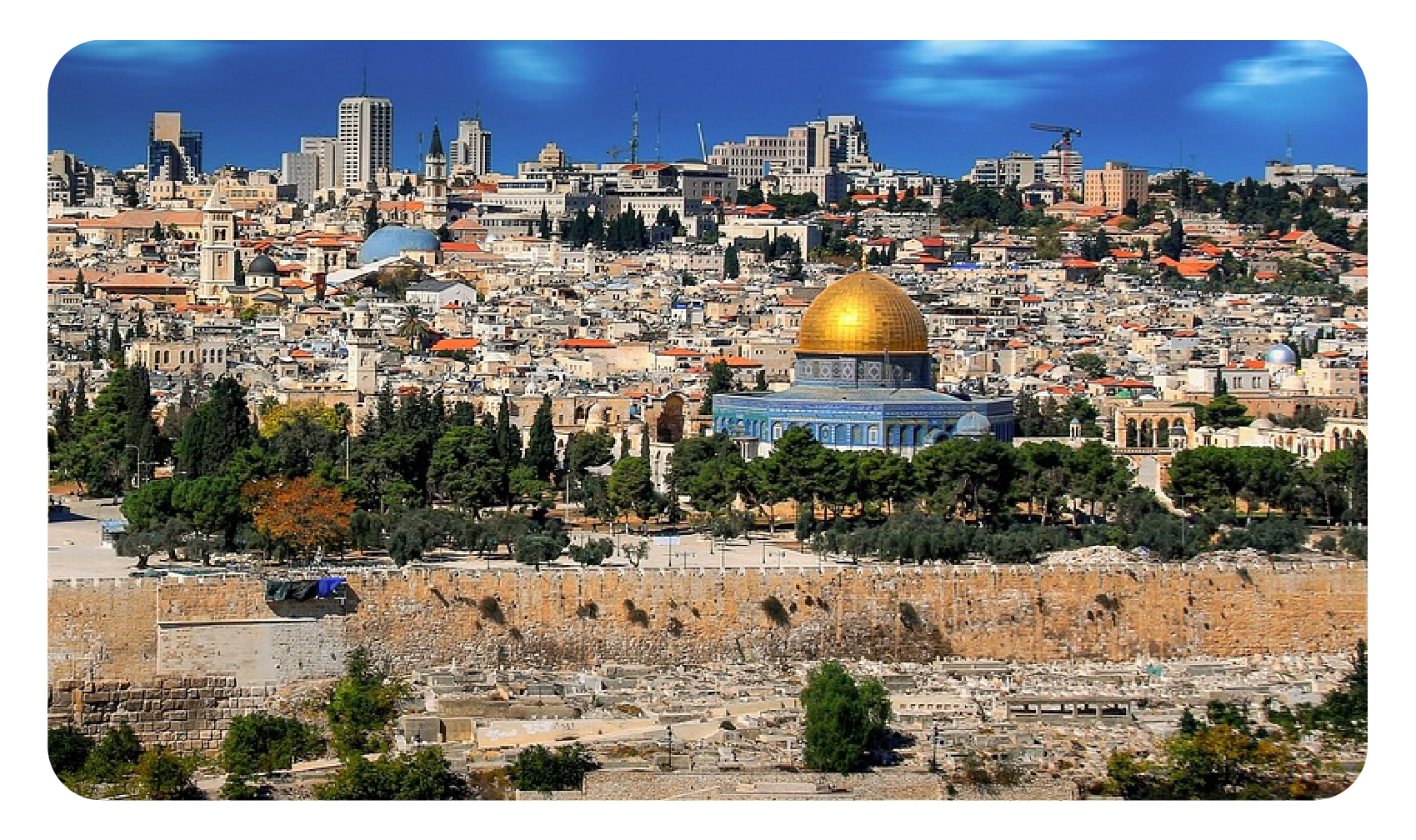 Support Israel
As Christians, it is our duty to minister to the Jewish people in material things. "For if the Gentiles have been partakers of their spiritual things, their duty is also to minister to them in material things," Romans 15:27. Because of your generosity, we have been able to give over $100 million to medical and humanitarian causes in the state of Israel over the years. Will you partner with us to ensure that we are able to continue to stand with God's chosen people? Together, we can keep Israel strong and its people safe.
Planned Giving
Leaving a legacy of faith
Planned Giving is dedicated to helping you discover trusted ways to plan for your future and leave a legacy to the people you love and organizations in which you believe.