Biblical Truth. 
Everlasting Love.
Are you in need of a little hope and encouragement?
Sign up to receive free daily inspirational emails.
THIS MONTH
65th Anniversary Coin & Prayer Journal
from Hagee Ministries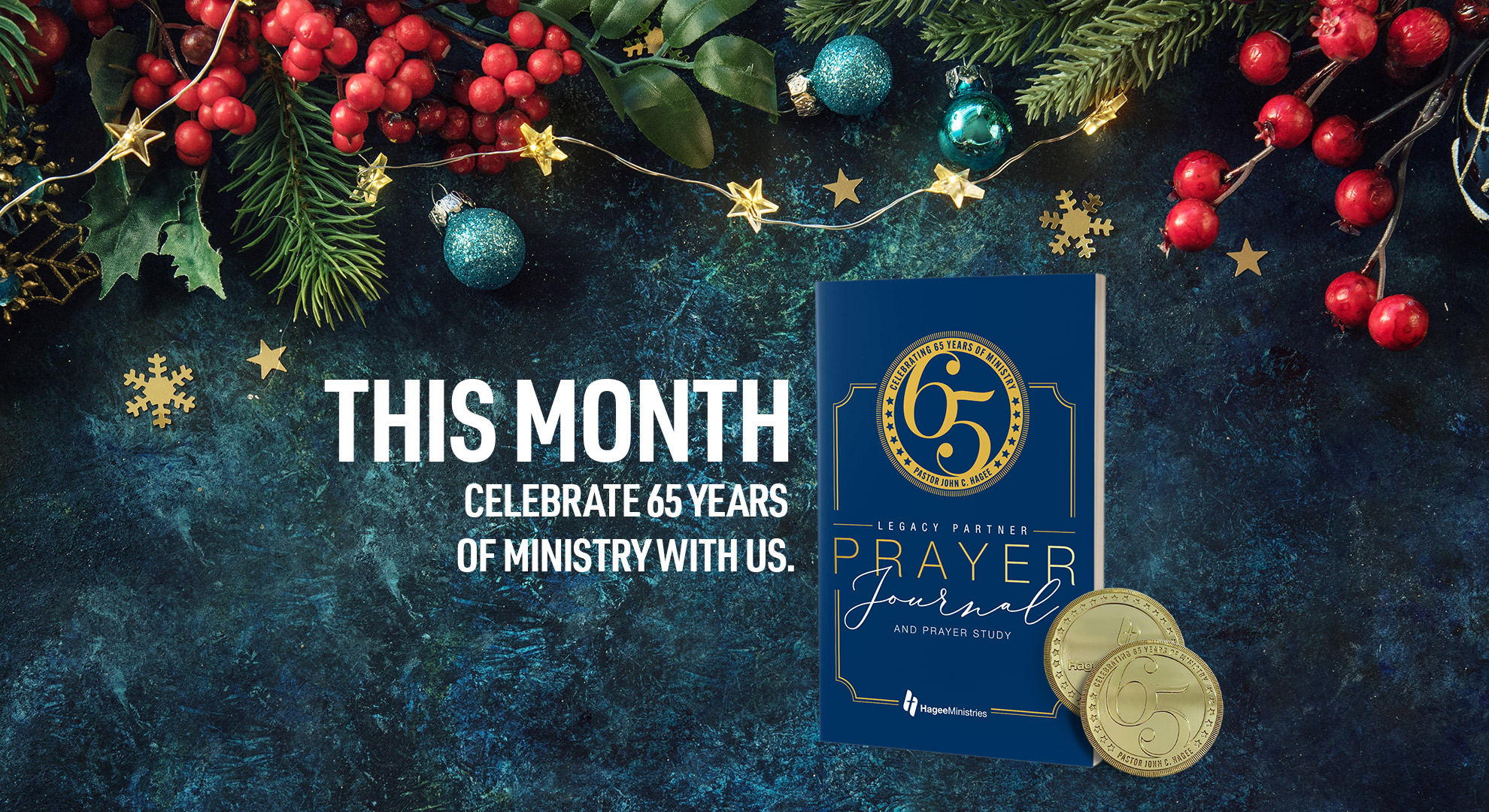 THIS MONTH
Your God is a Promise Keeper, a Miracle Worker!
---
God wants to work a miracle in your life! He is ready to fulfill the promises He made to you. What He said He will do, He will do!
Learn More
Our Mission
Delivering all the gospel,
to all the world,
and to all generations.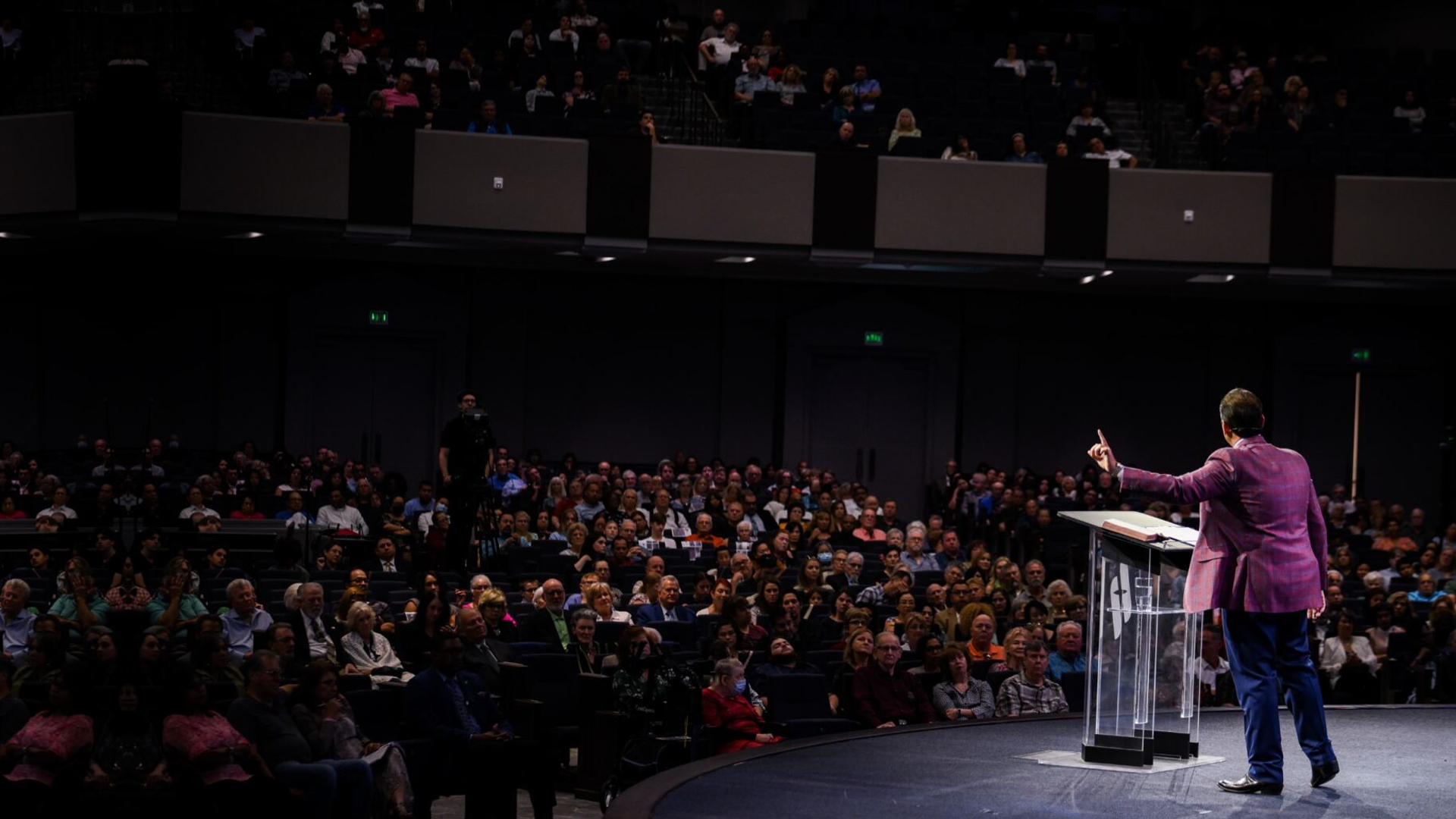 Our Leadership
Reaching the lost. Encouraging believers.
Latest Message
Hope For The Troubled Heart
John Hagee
Your support is more important than ever!
We Stand With Israel
Donate Now
Reaching the world, impacting our community.