Biblical Truth. 
Everlasting Love.
Are you in need of a little hope and encouragement?
Sign up to receive free daily inspirational emails.
THIS MONTH
65th Anniversary Coin & Prayer Journal
from Hagee Ministries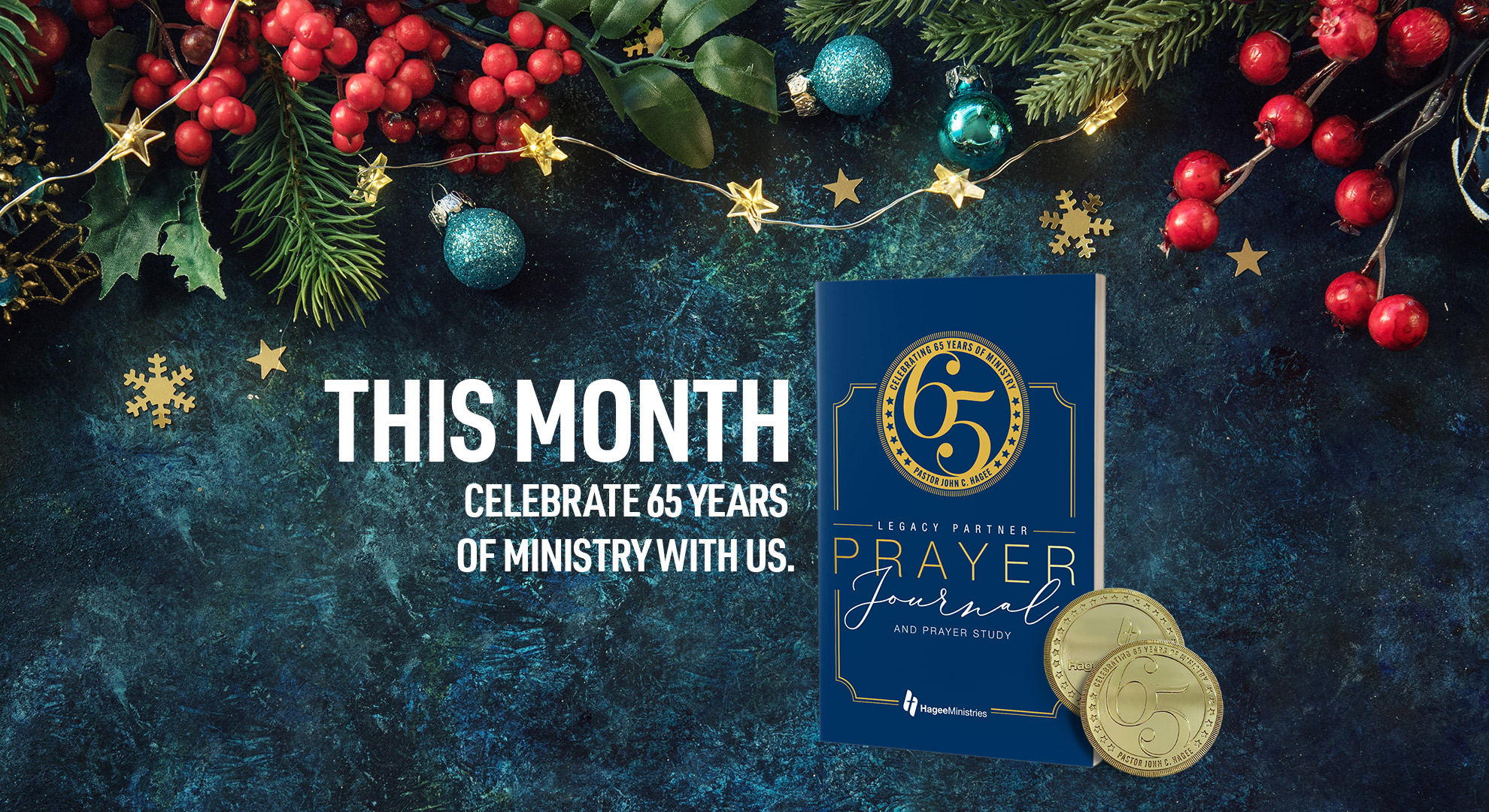 THIS MONTH
Your God is a Promise Keeper, a Miracle Worker!
---
God wants to work a miracle in your life! He is ready to fulfill the promises He made to you. What He said He will do, He will do!
Learn More
Our Mission
Delivering all the gospel,
to all the world,
and to all generations.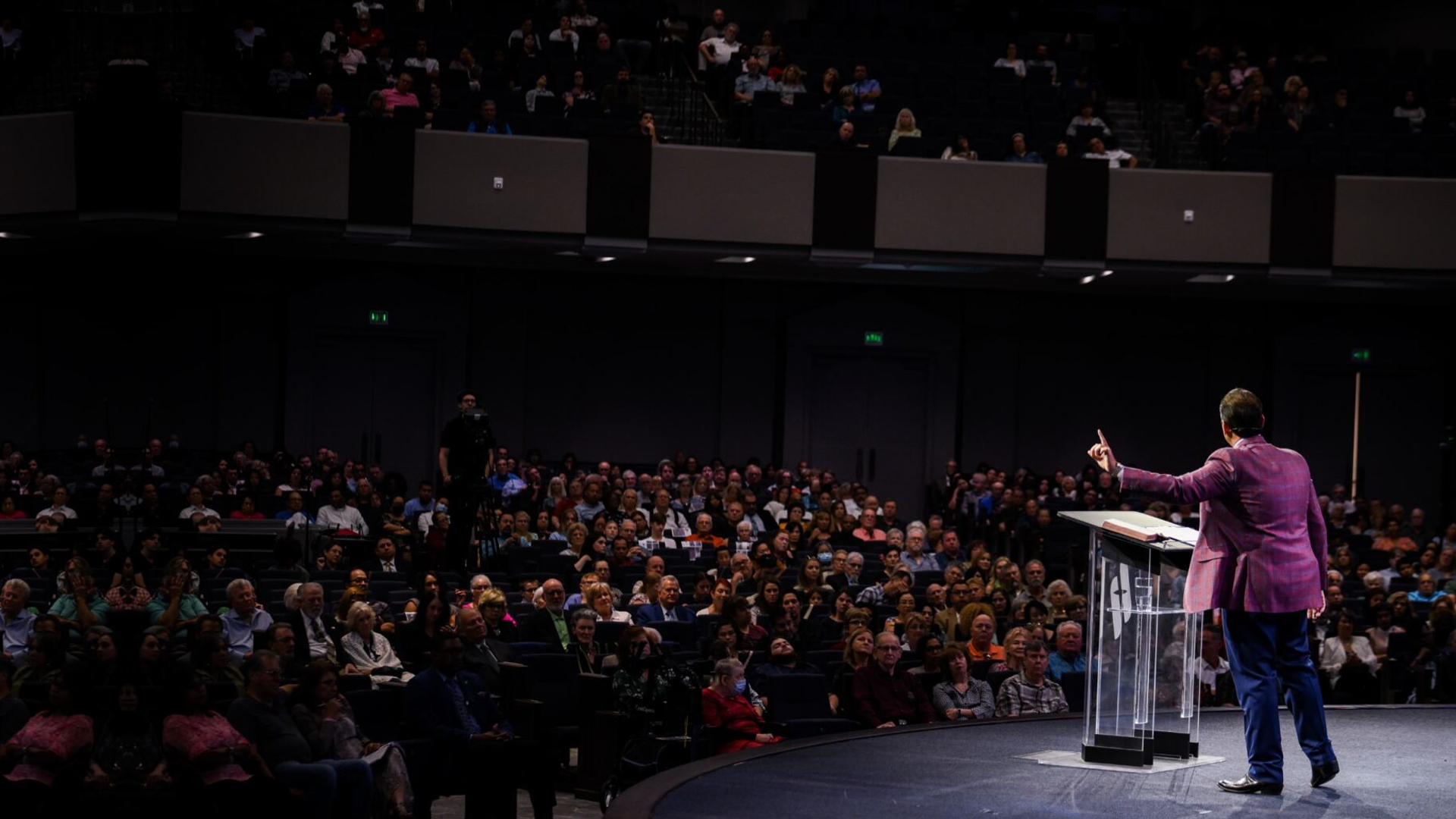 Our Leadership
Reaching the lost. Encouraging believers.
Latest Message
The Courage to Try Again
Matt Hagee
"Heaven in this Place"
LIVE by Cornerstone Sanctuary Choir!
Introducing "Heaven in this Place" LIVE by Cornerstone Sanctuary Choir!
Here's your chance to experience the Cornerstone Choir's incredible performance anytime, anywhere. Be blessed by the powerful voices and the communal spirit that made the live recording something you will want to listen to time and time again.

Join us on a musical journey, as "Heaven in this Place" showcases acclaimed artists such as Jason Crabb, Tina Campbell (of Gospel duo Mary Mary), and our very own Pastor Matt Hagee. Their contributions add an extra layer of depth to this extraordinary album.
May "Heaven in this Place" inspire and bring boundless joy to your life.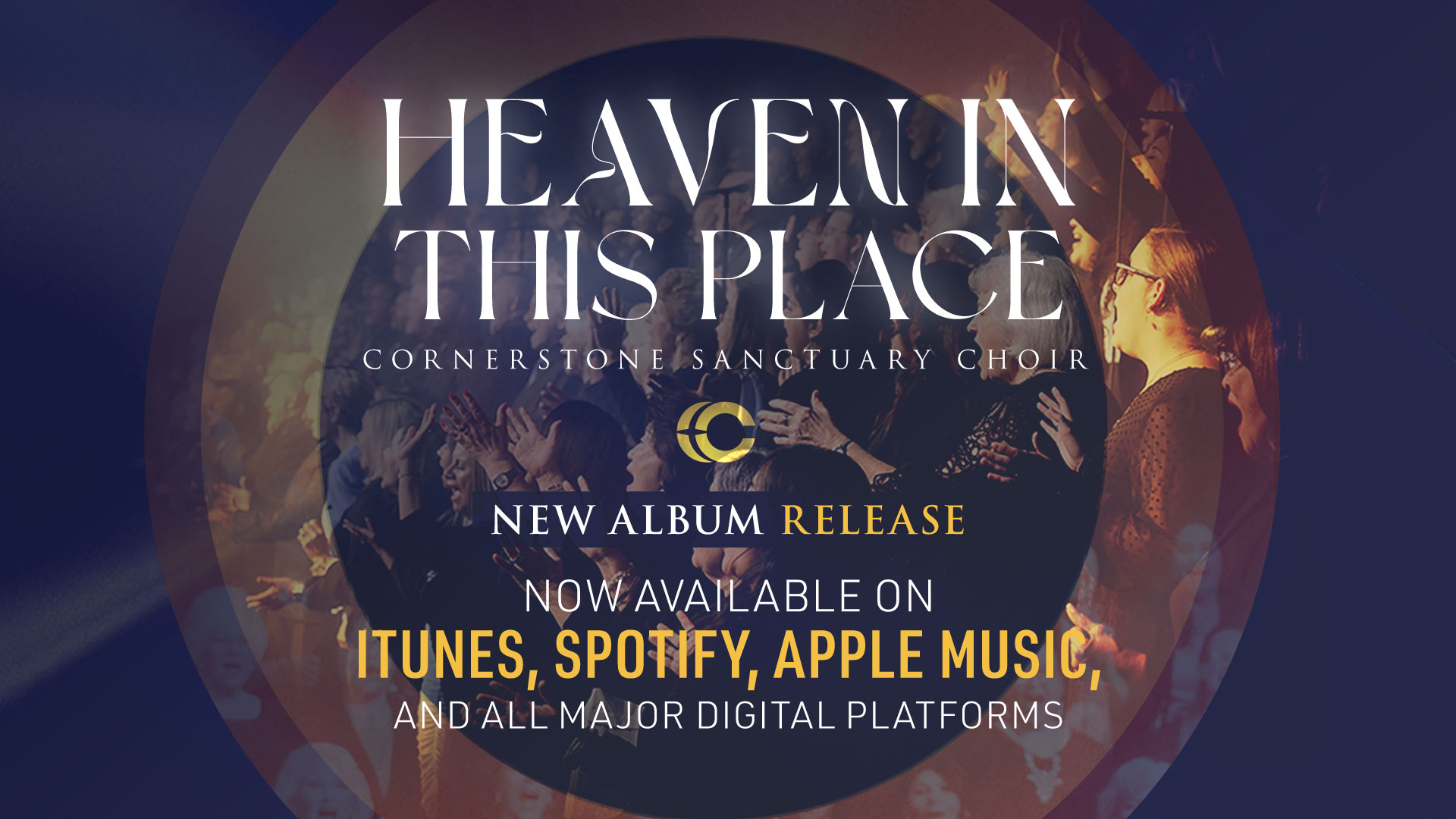 Your support is more important than ever!
We Stand With Israel
DONATE NOW
Pastor's Speech from March for Israel in Washington D.C.
Pastor John Hagee rallied nearly 300,000 people to stand together in solidarity and to unite with the Jewish people. Shoulder to shoulder, we stand until the 240 hostages are safely returned home.
We must not remain silent, for Israel's deliverance WILL come, but if we do nothing, it is we who will perish.
To our Jewish friends, know that you have an army of Christians supporting you, praying over you and your homeland, and ready to fight on your behalf. If there is a circle to be drawn, draw it around us both.
Israel, you are not alone!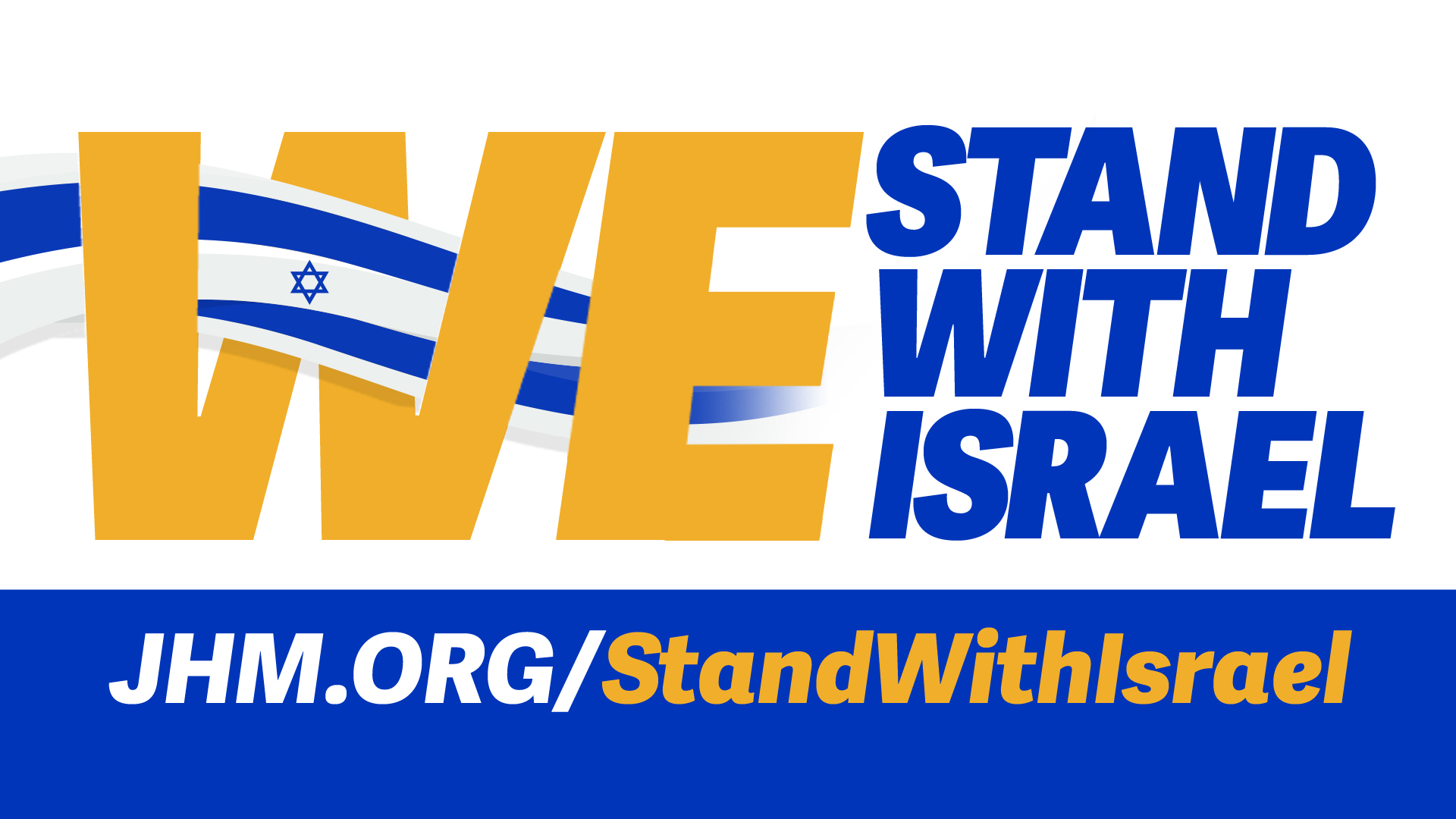 Reaching the world, impacting our community.