Matt Hagee
Lead Pastor
Matt Hagee is the sixth generation in the Hagee family to carry the mantel of Gospel ministry.
He serves as the Lead Pastor of the 22,000 member Cornerstone Church in San Antonio, Texas where he partners with his father, founder Pastor John Hagee. Pastor Matt Hagee's teachings are telecast throughout the world on radio and television. He also co-hosts a show, The Difference, as well as the Matt and Kendal Hagee podcast with his wife, Kendal. He is fervently committed to preaching all the Gospel to all the World and to every generation.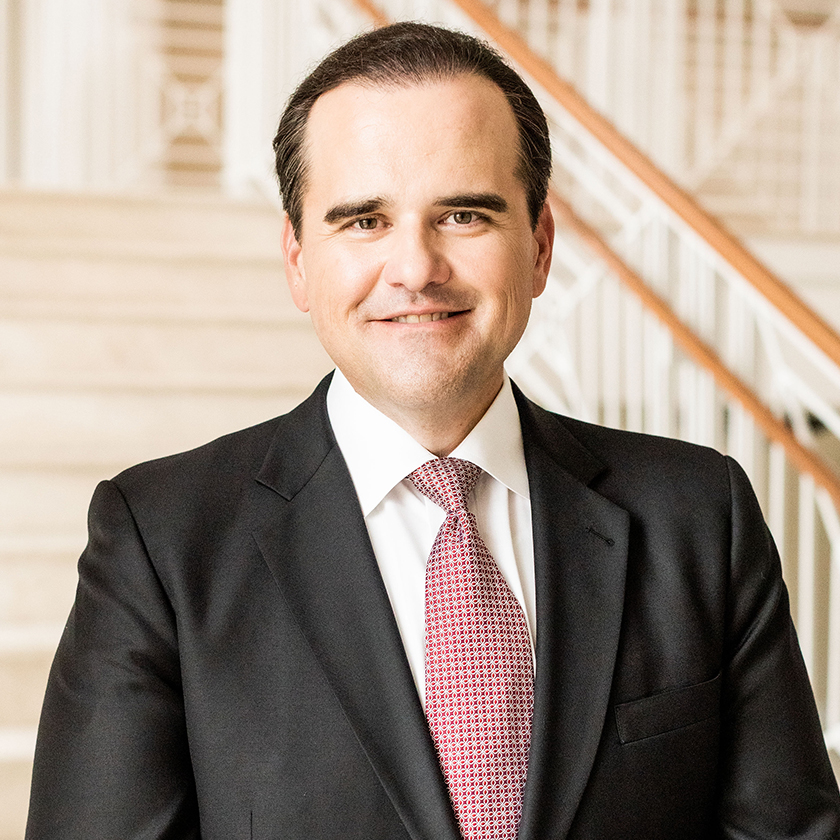 Pastor Matt is an accomplished vocalist and founder of the Dove-Award winning gospel quartet, Canton Junction. His love for music led to the creation of Difference Media, a music label with the goal of reaching the lost and spreading God's truth through song.
A graduate of Oral Roberts University School of Business, he is the author of "Shaken, Not Shattered" and "Response-Able," published by Strang Communications and most recently "Your Guide to the Apocalypse," published by WaterBrook & Multnomah.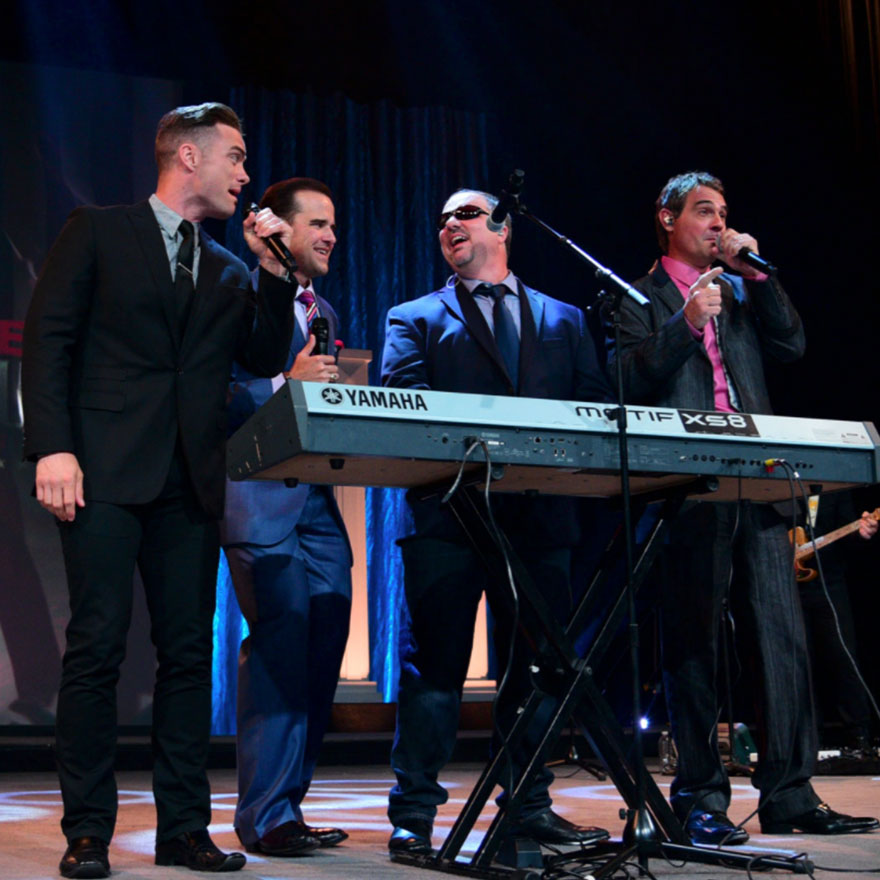 Pastor Matt and his wife Kendal are blessed with four children, Hannah Rose, John William, Joel Charles and Madison Katherine.
As their ministry grows, Pastor Matt and Kendal have a desire to equip the church of tomorrow, to be the distinguished treasure God designed them to be. Together they seek to fulfill their divine destiny with the passion and purpose that can only come from the power of family tradition and the anointed call of God on their lives.