Abundant Life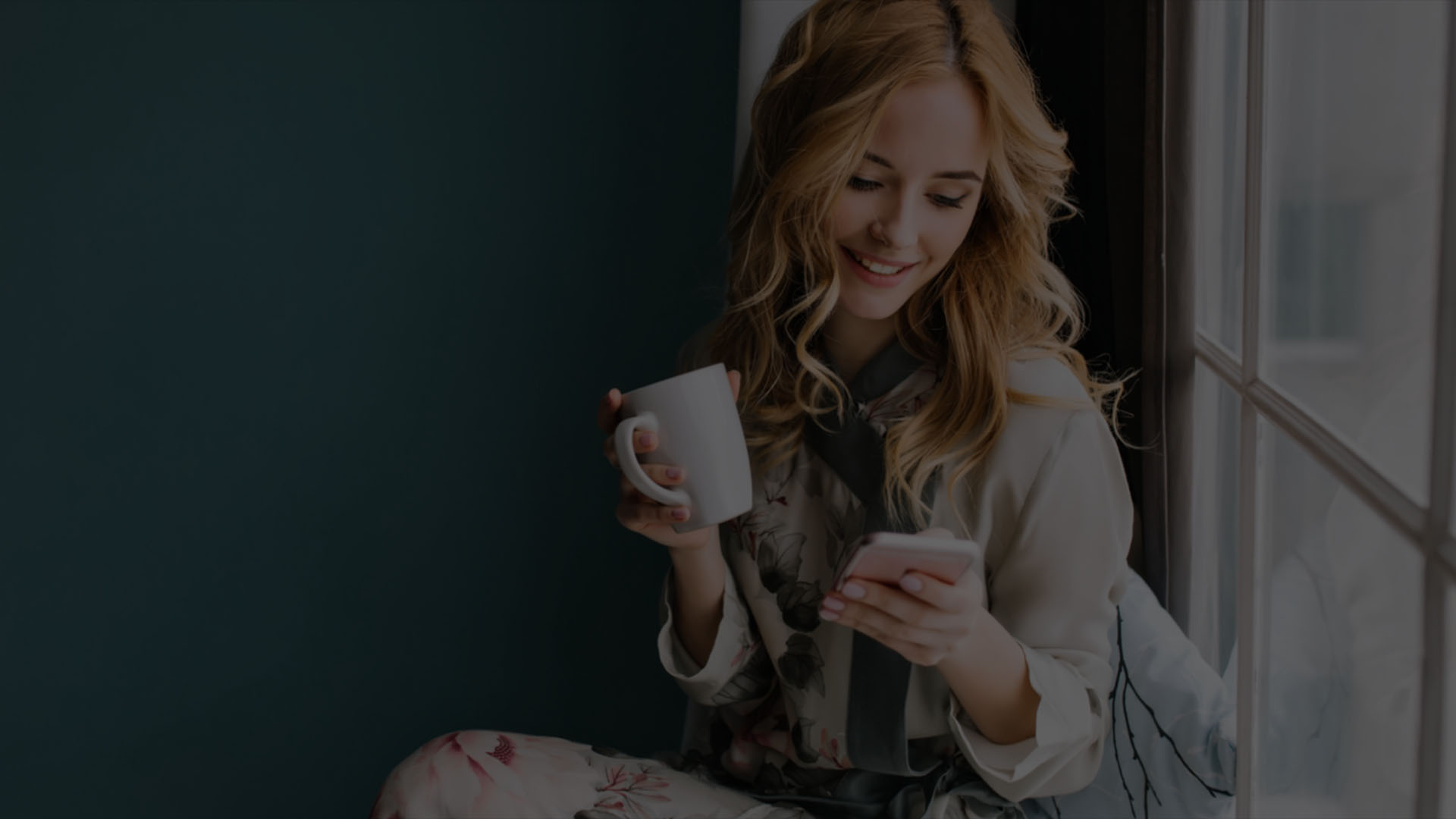 FEATURED VIDEO
The Shout of Triumph
By Pastor John Hagee
The shout of triumph is a spiritual weapon in the hands of the righteous. Balaam could not curse the people of God because His hand was upon them. The shout of joy protected God's chosen people by releasing God's power to work on their behalf. The purpose of the shout is to serve as a weapon of spiritual warfare.  The next time you get into a supernatural battle, give the Lord a shout of praise, and watch God Almighty fight on your behalf. If it worked for King David, it will work for you!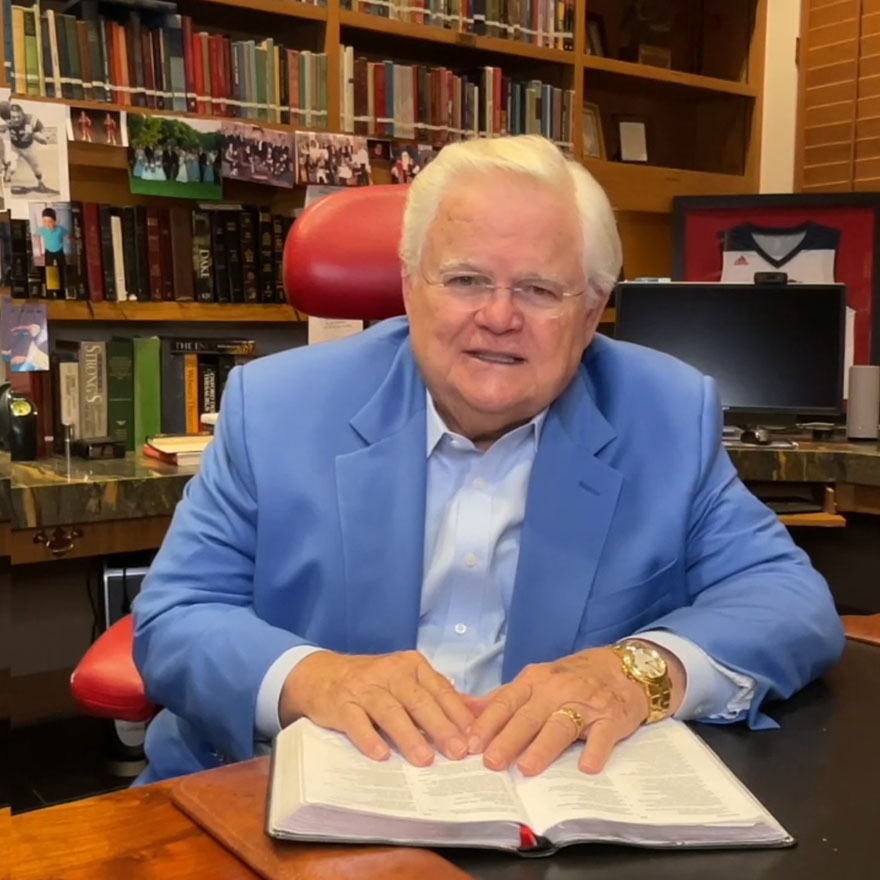 Are you in need of a little hope and encouragement?
Sign up to receive free daily inspirational emails.
More from Hagee Ministries