Kendal Hagee
Director of Women's Ministry
Kendal is a wife, mom and mentor. She and her husband Matt have four kids and pastor Cornerstone Church in San Antonio, Texas, a non-denominational evangelical church with more than 22,000 active members.
Kendal is a co-host, co-creator and producer of a faith-based lifestyle show called The Difference which airs on TBN and Daystar.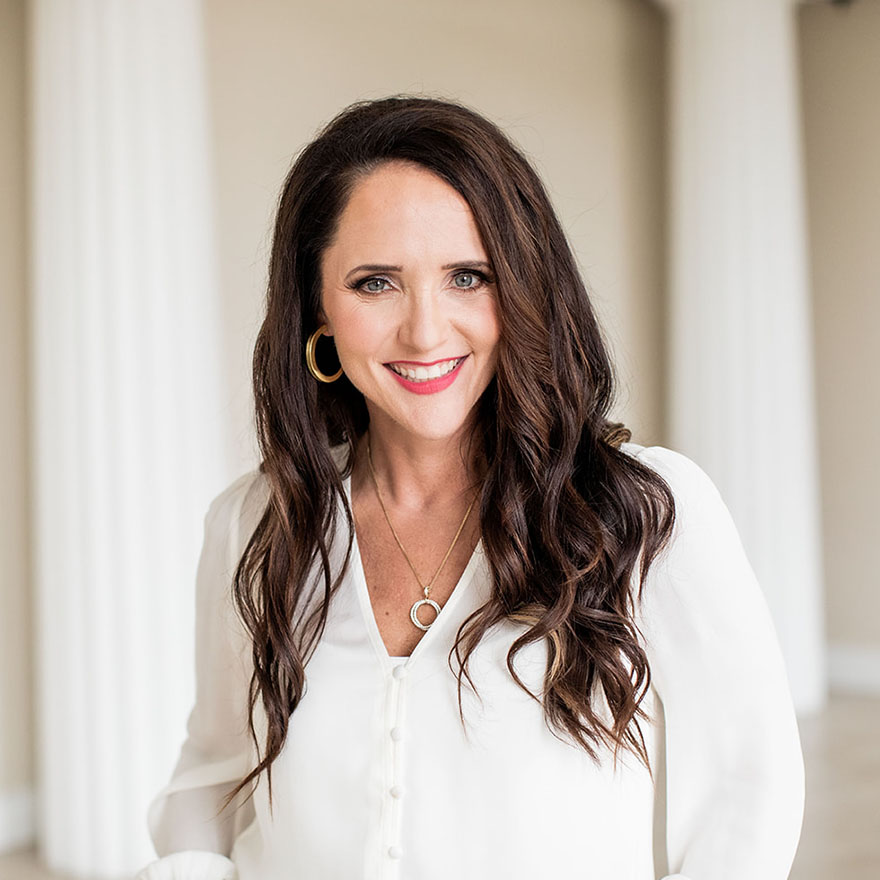 She is the Director of the Embraced Women's Ministry at Cornerstone Church and Director of Health Services at Cornerstone Christian Schools. 
You can follow her on The Matt and Kendal Hagee Podcast where she and Matt tackle real-life issues facing families today.
Kendal is passionate about seeing young women empowered and equipped with God's word in order to make a difference in our city, community and this generation.