The Difference is Jesus...
At some point in life, every person on the planet will have to face one of life's many dark hurdles. The dreaded question of "Why?" can overcome even the strongest in their faith. Why me? Why now? How does a Christian deal with an unplanned pregnancy, a runaway son or daughter, or an abusive or alcoholic spouse? There is a difference between how a believer and a non-believer get through a crisis.
Watch The Latest Program: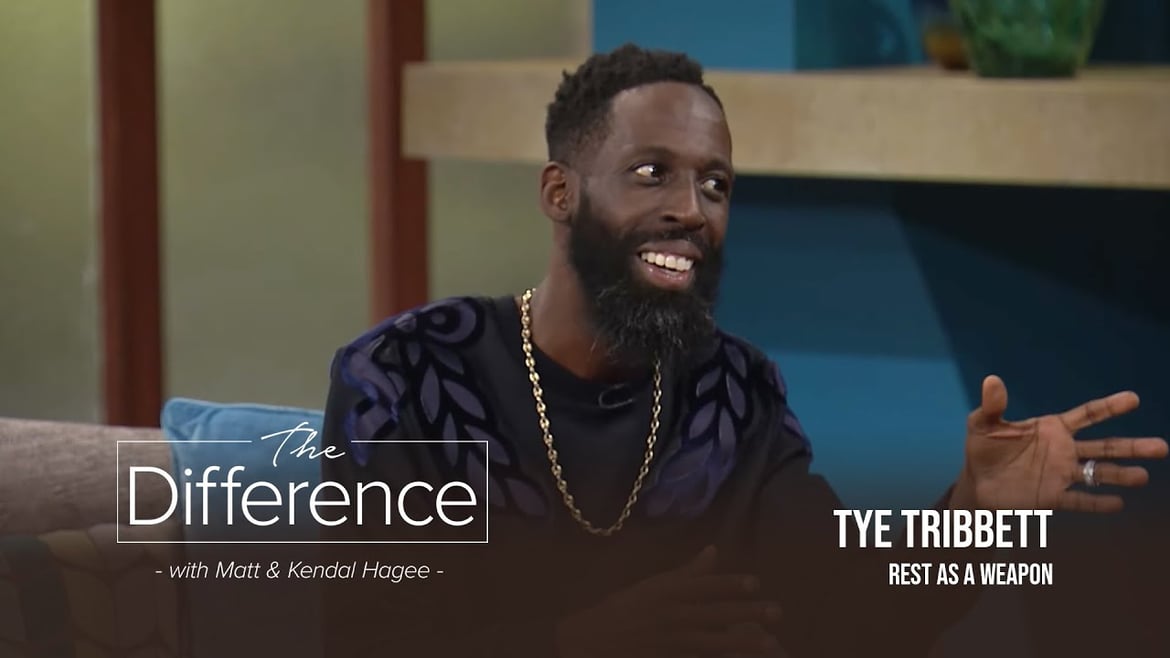 Rest as a Weapon
May 7, 2023
Tye Tribbett, Pastor of Live Church in Orlando, FL and Grammy-nominated gospel singer, talks about how amazing it is to minister with your family. What a blessing it is to share God's Word with the world. God can use the craziest of circumstances for our good if we are willing to be used by him. All freedom has boundaries; it is powerful to use rest as a weapon. You cannot fill others when your own cup is empty.
Watch Now