The Difference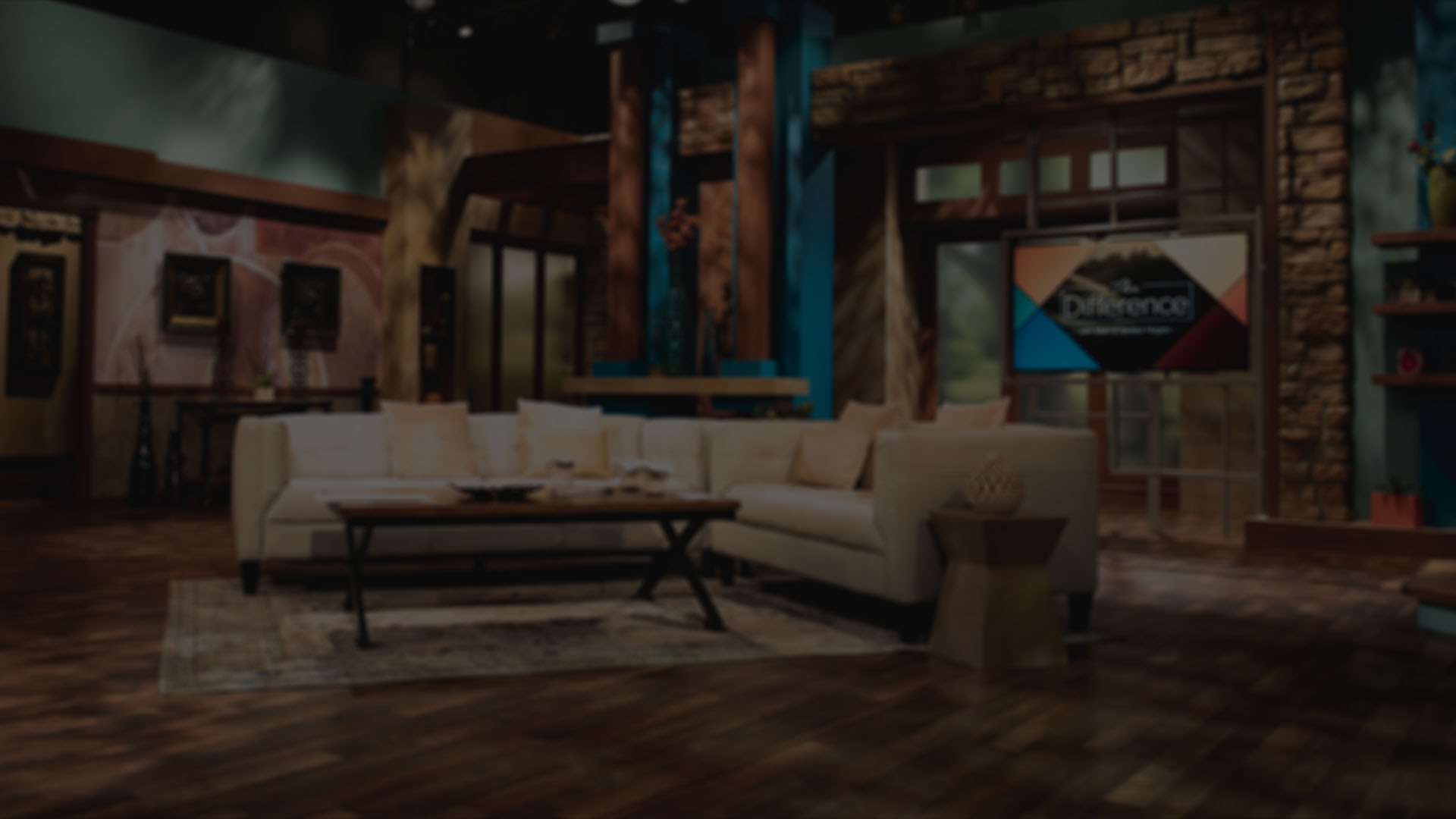 Jesus makes the Difference.
At some point in life, every person on the planet will have to face one of life's many dark hurdles. The dreaded question of "Why?" can overcome even the strongest in their faith. Why me? Why now? How does a Christian deal with an unplanned pregnancy, a runaway son or daughter, or an abusive or alcoholic spouse? There is a difference between how a believer and a non-believer get through a crisis.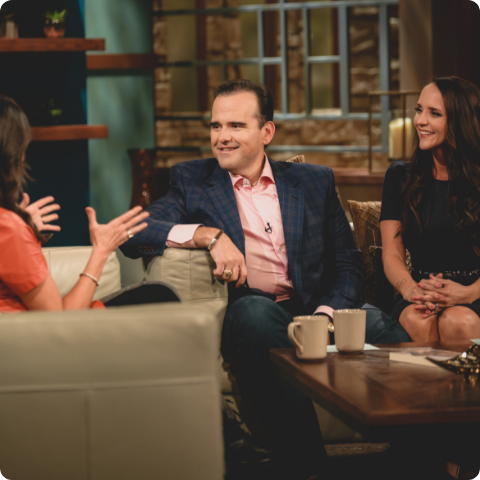 Give the Unborn a Chance at Life
Sanctuary of Hope is leading a movement to help single, teen moms and their children with long-term housing that emphasizes mercy over shame and offers counseling for emotional and spiritual healing for those who choose life for their baby whether they raise the child or take the option of adoption.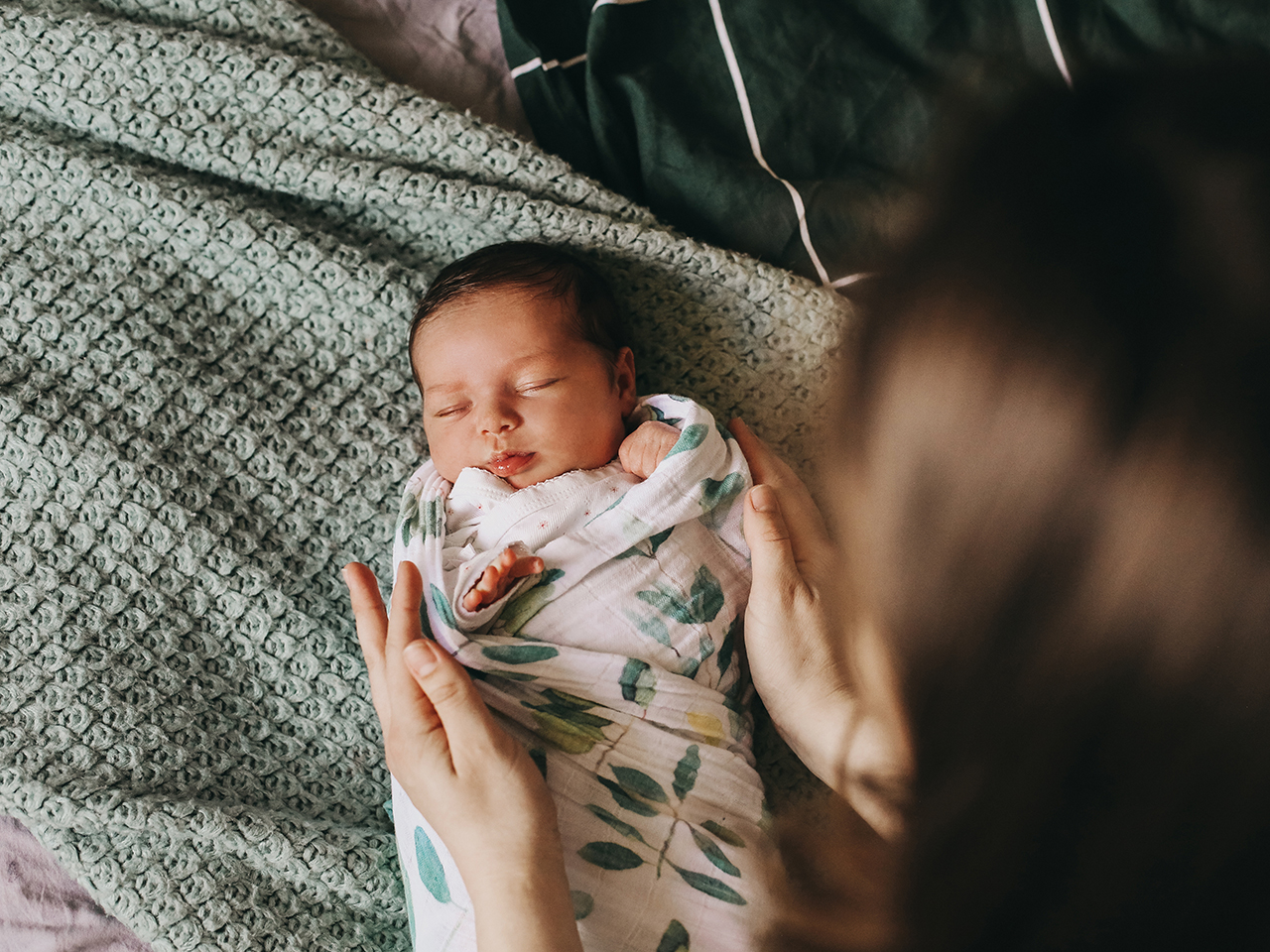 More from Hagee Ministries